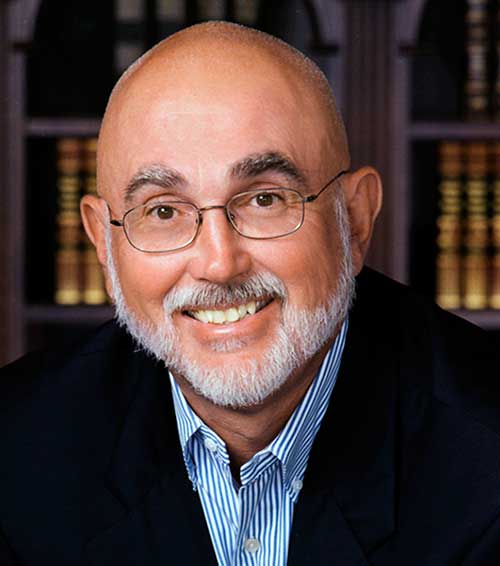 on May 13, 2016
Tags: Digital
The Internet is finally changing the way financial advisors market their services to investors. We can thank the Robos and Virtual Advisors for this evolution.
It is only a matter of time before every brick and mortar financial advisor in America puts more emphasis on building a productive website.
Survey
Most RIAs have websites because their competitors have websites. They do not want to be conspicuous by their absence. But, very few financial advisors or RIAs have productive websites that convert traffic into prospects.
This was confirmed in a 2015 survey that was conducted by Paladin Digital Marketing. 83% of the 328 respondents said their websites did not produce new prospects for their firms.
Competition
It is safe to say the Internet is the most competitive marketplace on earth. Websites have seconds to create interest from their home page and usually less than two minutes to convince visitors to submit their contact information. What does it take to make this happen?
Here are our five suggestions for building a great financial advisor website.
#1: Intuitive Navigation
Intuitive navigation titles help visitors find the information they are seeking more quickly and easily.
In general, investors are looking for the following information:
Who you are (firm and professionals)

What makes you different from other financial advisors or financial firms

What services do you provide

What type of clients do you service (niches)

How do you service clients

How to contact you
#2: The Right Content
The primary role of your website is to deliver information that investors are seeking. There are three keys for providing the right content:
Simple

: Do not alienate visitors with terms they do not understand

Transparency

: Do not withhold important information that your competitors disclose to visitors

Differentiation

: Provide information that differentiates your firm from your competitors
#3: Disclose the Team
Your key service is financial advice that is based on specialized knowledge. Your team of professionals is the foundation of your knowledge-based business.
If you are a one or two professional RIA you should affiliate with other professionals (CPAs, attorneys) to create more knowledge.
#4: Add Free Offers
Your content may not be enough to convince visitors to give-up their anonymity and submit their contact information to you.
Your back-up strategy for obtaining this information is to provide one or more free offers on your website. The most popular free offers on many RIA websites include:
eBooks

White papers

Newsletters

Plan or Portfolio Reviews
Be sure to utilize intriguing titles when you use eBooks and papers to obtain contact information. Bland titles do not work.
#5: Minimize Distractions
Many advisors load their sites up with content and calculators. They believe a more robust website benefits them. Nothing could be further from the truth.
Investors will spend 2-3 minutes on your website. Do you want them using a calculator or learning more about your firm?
Your website should be designed to be a sales funnel that produces qualified prospects for your advice and services. Distractions just get in the way.