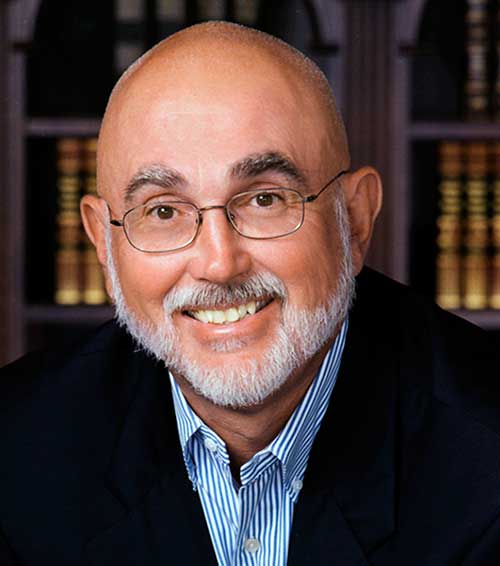 on December 06, 2016
Tags: Marketing
Online lead generation for RIAs sounds simple enough. Build a website and the leads will start flowing.
Unfortunately, using the Internet to produce leads for RIAs is not simple. In fact, we believe it is the toughest vertical market on the Internet because investors associate high pressure sales tactics with financial advisors. Consequently, they withhold their contact information so they are not inundated with unwanted sales solicitations.
The bad news: Online lead generation for RIAs is a tough business.
The good news: Online lead generation is an extraordinary source of new business for the RIAs that have mastered this method of marketing.
Download our eBook: Is Your Financial Advisor Website Producing Leads? This free eBook explores tips that can increase the number of leads that are produced by your website.
Who are the best prospects?
As basic as this may be, investors use the Internet to find advisors, information about advisors, and information about general financial topics.
The best prospects are investors who are seeking financial advisors.
The second best prospects are investors who are seeking information about financial advisors.
The least desirable prospects are investors who are seeking general financial information.
The Best Keywords
An RIA's biggest challenge is reaching investors who are in the first two categories.
RIAs have to figure out which keywords investors enter in search engines to find advisors and information about advisors.
The most frequently used strategy for finding advisors is geo-specific keywords. For example: Financial Advisor City State. This works because most investors are seeking local advisors. But, everyone knows that.
Page One Online Visibility
Investors have to find RIAs on the Internet before they visit RIA websites. This is an RIA's biggest online lead generation challenge – how to create page one visibility.
Why page one? According to Google, 91.4% of the time, investors only view alternatives on page one. 4.8% of investors go to page two. Only 1.8% go to page three. So RIAs need a strategy that gets them onto page one.
Page One Strategies
There are two strategies for getting page one visibility – buy it or earn it.
The buy it strategy is called Search Engine Marketing. You are a paid advertiser for page one visibility. But, this method of marketing has three major disadvantages:
The best SEM keywords are expensive and competitive
The keywords are dominated by big firms with deep pockets
SEM produced leads can be low quality
For example, you may pay for 15 clicks to get one investor to submit contact information and then the data may be bad.
The only effective SEM strategy is less frequently used key words that are not dominated by the big firms.
Your alternative is Search Engine Optimization (earn it) that determines how you rank in the major search engines.
SEO strategies are based on the information that investors are seeking when they enter specific keywords in the search engines. Because it is information-based, Google and the other search engines give preference to the .org's, .edu's, and .gov's because they are not trying to sell anything. This creates limited space for the .com's.
SEO takes specialized knowledge and a serious commitment of time and money to make it work.
Lead Generation Companies
There is one more choice. RIAs can use SEM and SEO to produce their own leads or they can pay third parties to produce visibility, credibility and qualified leads for them.
When RIAs use third parties they should make sure the firm has three types of specialized expertise:
How investors use the Internet to find RIAs and information about RIAs
How RIAs market their services to investors
How to produce, screen, and process qualified leads