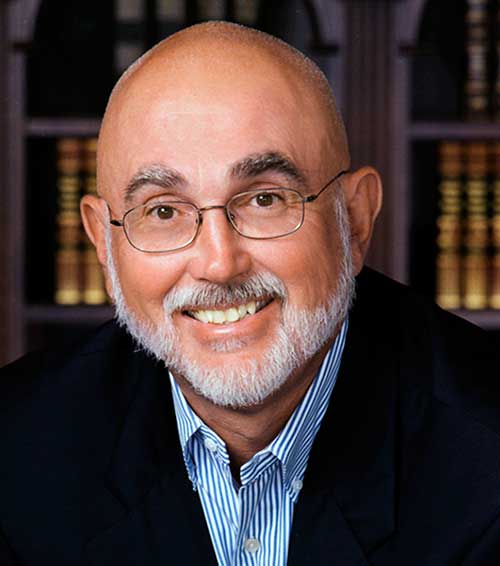 on September 14, 2016
Tags: Marketing
If you were an investor and you were using the Internet to find a financial advisor, how long would you stay on one advisor's website?
Let's assume our fictitious investor is a busy professional who is visiting multiple advisor websites. The investor only has so much time to commit to this activity. Investors want choices when they find, screen, and contact financial advisors.
It's safe to assume investors spend more time on websites that grab their attention.
Digital Marketing
We have viewed the performance data of hundreds of financial advisor websites over the past year. There are three digital marketing statistics, based on averages, that really stand-out in our review process:
Average time spent on the home page: 96 seconds
Average time spent on site: 1 minutes, 41 seconds
Average bounce rate: 53%
Home Page (:96)
The role of your home page, above the fold, is to create immediate interest in your firm. The interest has to be strong enough that the visitor will commit 2-3 minutes viewing the other content on your website.
The home page messaging has to be compelling, succinct, and intuitive all at the same time.
The more your home page messaging relates to visitors, versus the firm, the more impact the messages will have.
Messaging that requires interpretation is a major digital marketing mistake.
Time on Site (1:41)
Your entire Inbound Marketing strategy should be designed to create relevant traffic to your website. Your website's job is to convert that traffic into qualified leads for your advice and services.
One of the best ways to measure site effectiveness is how much time visitors spend on your website.
Time on site starts with crystal clear navigation so information about your firm can be found quickly and easily.
Visitors will not waste valuable time looking for information on your website. Most visitors will exit the site before they will commit time to look for the information they are seeking.
This is a one-time opportunity to deliver the right information.
The right information may not be what you think it is. Plus, delivery is more in the form of soundbites versus lengthy amounts of text.
The way people search for financial advisors and planners online is changing the way RIA firms and financial professionals market their services. Download our free eBook Inbound Marketing Strategies that work in a Digital World.
Bounce Rates (53%)
Bounce rates are based on a page-by-page analysis of your website. In this case, we are measuring the percentage of people who landed on a page and immediately exited the website.
High bounce rates indicate certain pages on your website are not performing. In fact, page titles and/or content may be driving people away.
Lower bounce rates can be interpreted as neutral to positive. The content on your pages may not cause visitors to exit the site. However, you should not assume they are reading the content on the page.
Lower bounce rates are 35% or less. Bounce rates that exceed 50% indicate major problems for particular pages and functions.
The 3 Minute Website
High performance websites have three common characteristics. They are very good at delivering information that creates instant: Credibility, Trustworthiness, and Interest. And, they can do all three in 3 minutes or less.
When your website does all three in 3 minutes or less, visitors will submit their contact information and become prospects for your services.
This is a one-time opportunity and it is the culmination of an effective Inbound Marketing system.