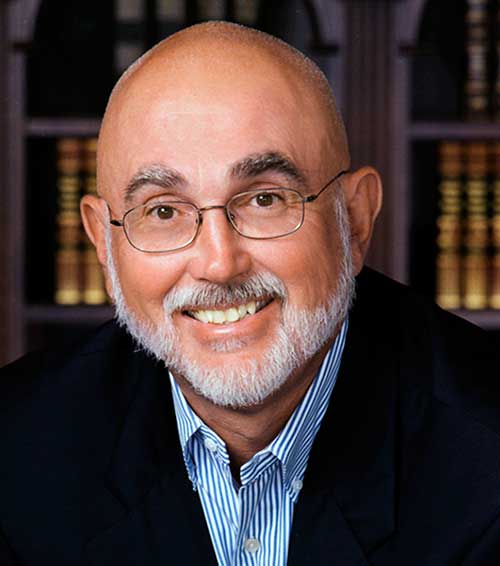 on December 16, 2016
Tags: Digital
What if we told you 82% of financial advisors were not happy with the lead generation performance of their websites?
That was the result when we asked 330 RIAs to respond to a survey about their websites.
Something was seriously wrong when this percentage of RIAs were not getting the results they expected.
Read on to find out what went wrong and how you can avoid making the same mistakes.
Internet Visibility & Traffic
The problem started when financial advisors spent money on a website, but did not spend money on Inbound Marketing.
The role of Inbound Marketing is to produce Internet visibility and website traffic.
Investors have to find financial advisor websites before they can visit the websites.
Content Marketing
31.3% of advisors said they committed some effort or money to producing content that would increase their Internet visibility and website traffic.
Unfortunately, they produced the wrong types of content based on titles, keywords, and content. And, a high percentage used repurposed content that had already been seen by Google.
The last nail in this coffin was no one read their content. There is no SEO credit if there is no readership.
Download our eBook: Is Your Financial Advisor Website Producing Leads? This free eBook explores tips that can increase the number of leads that are produced by your website.
Website Conversion Rates
Most of the financial advisor websites that we reviewed were developed to deliver firm information to visitors – a virtual brochure if you will.
They were not developed to convert visitors into qualified prospects.
A properly developed website is part of an Inbound Marketing sales funnel that starts on the Internet and ends on the advisors' websites where visitors submit their contact information.
It goes without saying, that convincing investors to give-up their anonymity is a difficult task. That is because investors have linked the financial services industry to high pressure sales tactics.
Financial advisor websites have to do everything right to overcome this hurdle. The right first impression. The right content. And, compelling free offers that provide substantial value.
Lack of Transparency
Very few financial advisor websites practiced full transparency. A substantial amount of information was being withheld from investors.
This was readily apparent to investors when one RIA disclosed information to website visitors that was being withheld by another financial advisory firm. It was easy to compare information in the public domain.
For example, one financial advisor discloses he is compensated with fees (hourly, fixed, asset-based). Another RIA discloses his preferred method of compensation is fees, but then the advisory firm also disclosed its fee schedule.
At that point, it is pretty obvious that the first financial advisor was withholding its fee schedule.
The more RIAs practice transparency the more obvious it will be when RIAs choose to withhold certain information from investors.
Distractions
Our survey showed the average time-on-site for visitors to RIA websites was 2 minutes and 36 seconds. That was the amount of time financial advisors had to convince visitors to give-up their anonymity and submit their contact information.
Consequently, the content on advisor websites should be intuitive, easy-to- find, concise, and easy-to-understand.
Unfortunately, most of the websites were loaded with distractions that consumed valuable time and failed to convince visitors to submit their contact information.
Examples of distractions included irrelevant content, calculators, and stock quotes.