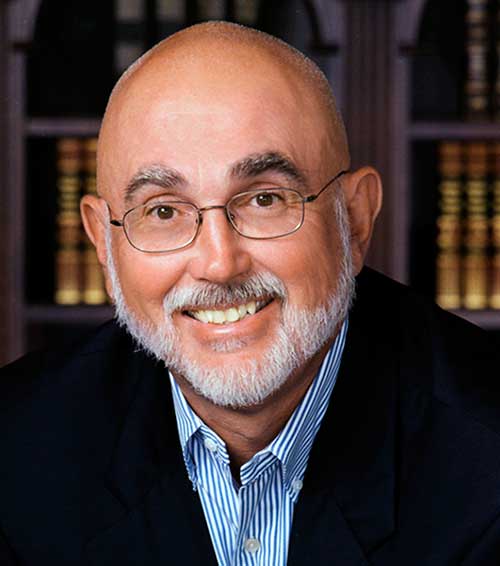 on September 21, 2016
Tags: Marketing
Wall Street's sales culture has dominated the way financial services and products have been marketed for decades. The foundation of the culture was a skilled sales person who met face-to-face with prospective clients. This culture worked because financial advisors controlled all of the information that investors needed to make their selection decisions.
The Internet is the game changer that makes this culture obsolete. And, it is just beginning to impact the financial service industry. Wall Street and its legions of advisors no longer control all of the information that investors rely on to make financial decisions.
Investors will have increasing access to online information and services that help them select advisors and services.
Enterprising advisory firms and professionals will make the Internet their primary source of future clients. RIAs who begin implementing these top digital marketing trends will be more competitive over time than those firms that elect to sit on the sidelines and do nothing to enhance their digital marketing presence.
Inbound Marketing
The single biggest trend that impacts the way financial advisors market their services is Inbound Marketing. Inbound uses a combination of blogging (also known as content marketing), free offers, social media, and email marketing to connect with potential clients who are interested in the content that you are providing over the Internet.
In the past, advisors relied on Outbound Marketing tactics to win new clients: Telemarketing, direct mail, seminars, etc. These tactics are producing diminishing returns as increasing numbers of investors use the Internet to find, screen, and select financial professionals.
This trend makes Inbound Marketing the strategy of choice as more advisors use the Internet to bring investors to them.
Outbound Marketing is the past. Inbound Marketing is the future. Download our free eBook that discusses Marketing Strategies that work in the Digital World.
Your Website
The first place investors visit online is advisor websites. Your home page has about 10 seconds to deliver a compelling message that causes investors to want to learn more.
The desire to learn more means they will spend two to three minutes on your site gathering three types of information:
Information about financial advisors
Information about you and your firm
Compelling free offers that solve financial problems
If they have a positive experience, they will initiate contact with you.
Blogging
Old Outbound Marketing tactics are disruptive by nature. You are contacting people that do not want to be contacted. Consequently, rejection rates can exceed 95%. This is a major waste of time, money and energy.
Imagine if you could produce blog content that did the following:
Solved financial problems for investors
Established you as an expert in your field
Increased traffic to your website
Produced contact data for your drip system
Welcome to blogging - the single best way to produce traffic for your website.
Onsite Video
The written word is powerful. Video is even more powerful and it is rapidly becoming a dominant force on the Internet.
Video is a very efficient way to communicate information quickly and efficiently.
Video is the next best thing to a face-to-face meeting with a prospective client.
Video can also be produced in a way that is entertaining, which increases the amount of time investors spend on your website.
Mobile Responsive
A mobile-friendly website is an absolute necessity and the need will become more acute over time. Already, more than 60% of searches are conducted from mobile devices. Plus, Google will severely penalize the organic ranking of your website if it is not mobile responsive.
Industry Expert
Anyone can publish content on the Internet. You do not have to be a brand-name author to develop a following.
You can use content to establish you as a financial expert.
This can be a critical element when investors Google search your name to learn more about you.
You want them to see a substantial amount of original content that you have authored.
Lastly, the content targets your ideal types of clients. Not only are you a subject matter expert, you also have a substantial amount of experience working with baby boomers who are about to retire.
Niche Marketing
Investors are suspicious when advisors represent themselves as experts in planning, investment, insurance, tax and legal. And, they are experts on the financial needs and concerns of millennials, X/Y's, boomers, and their parents.
Your validity is enhanced when you market yourself as a specialist. You have a lot of knowledge in a niche market. Figure out who your ideal client(s) are and focus your website and blog content on this target audience.
Consider affiliating with other professionals (insurance, tax, legal) so you can focus on delivering planning and investment advice and services to your target audience.