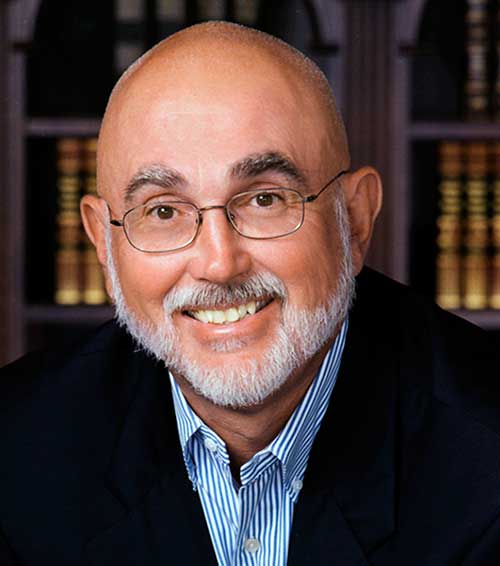 on November 16, 2016
Tags: Marketing
It is critical if your Outbound Marketing tactics are consuming increasing amounts of time and money, but producing fewer and fewer results.
Outbound Marketing
Why did Outbound Marketing work in the past? Just a few years ago investors could find financial advisors in the Yellow Pages, but they had to talk to advisors to learn more about them. This gave financial advisors control over all of the key information that investors relied upon when they selected professionals to help them invest their assets.
This investor need for information also created the opportunity to use financial advisors' sales skills to convince investors to buy. This sales culture has dominated the financial service for decades.
Diminishing Returns
Why is Outbound marketing producing diminishing returns? The single biggest reason is the disruptive nature of the marketing process. 98% of the time advisors are initiating contact with investors who do not want to be contacted. Consequently, Outbound Marketing tactics have rejection rates that approach 100%.
The Internet
What has changed the marketing landscape for financial advisors? In a word, the Internet. The Internet makes it possible for investors to find financial advisors and learn more about them. Plus, they can retain their anonymity during the process until they want to be contacted by advisors.
The Internet has created the need for Inbound Marketing tactics that advisors can use to create qualified prospects for their practices and firms.
Loss of Control
Financial advisors had more control when they used Outbound Marketing tactics. They determined how many calls they made, how many pieces of direct mail they sent out, and how many seminars they scheduled.
Financial advisors have less control when they use Inbound Marketing tactics. For example, they control how many blog articles they write each month, but they have no control over the amount of traffic that visits their websites.
Wake-Up Call
Financial advisors are just beginning to realize that their websites have to do more of their marketing for them. For example, websites have to convince visitors to give-up their anonymity and submit their contact data. No contact data means no opportunity to employ the sales skills that financial advisors rely on to win new business.
Advisors need Inbound Marketing Strategies that work in the Digital World. Download our Free eBook and learn how.
$99 Websites
Financial advisors are also experiencing another reality. The $99 plug and play websites that use stock photos and generic content do not work. If only marketing to investors was that simple. As you should know by now the Internet is too complex and the financial service industry is too competitive for the $99 specials to work.
How many financial advisors recommend the cheapest service as the best service?
Visibility & Traffic
Inbound marketing for financial advisors starts with the creation of Internet visibility and website traffic. These are major challenges all by themselves. Hundreds of firms are competing for the same space – important keywords on page one of Google. Many of these firms commit large sums of marketing dollars to help them grow their visibility and traffic.
Productive Websites
An equally big challenge is the development of a website that can actually convert traffic into qualified prospects. This requires the right first impression, messaging, content and free offers. If you do everything right you increase the odds of convincing investors to give-up their anonymity and submit their contact data.